Day in the Life: Managing Partner in a CRE Brokerage
Turner Levison | August 6, 2019
Managing a brokerage firm isn't easy. It keeps you busy around the clock and the stress just seems to pile up. It doesn't help that you always have to put up a strong front when dealing with people who overhype themselves –– thick skin is a must in this industry.
Here at CommissionTrac, we provide an all-encompassing platform that lifts a burden from both you and your agents' shoulders. In this "Day in the Life" series, we'll be showing you how CommissionTrac will make life for you and your staff much easier.
Life as a managing partner

before

CommissionTrac:
As you drive over to the office for a new day at work, your phone buzzes nonstop in the car. The notifications from all the different portals are from your agents reporting on their deal statuses. The morning has already been chaotic enough with crazy traffic, but the constant buzzing is not helping you calm your mind in the morning.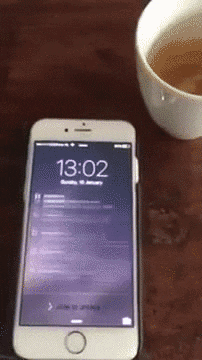 You're on the phone with an exciting potential new agent you want to recruit to your brokerage. The catch — they want a 60/40 split plan rather than the 50/50 you've been using for all your agents for years. Seems like this agent isn't a good fit for your company.
"To be successful in this business, you gotta have pretty thick skin. And I think I have pretty thick skin, but as a general broker, it even got to me at times."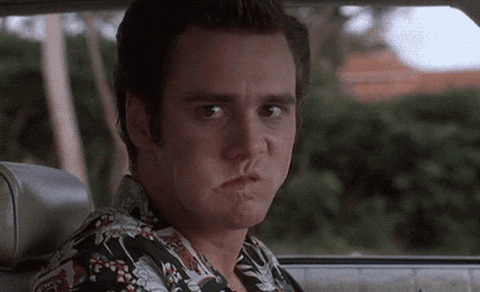 One of your agents brings up a new tool they want to buy to heighten their marketing realm. The price tag on the tool isn't a small number, but if it's worth the investment, you're willing to buy the product if it means more deals.
The problem? Your agents still aren't communicating what type of money they're bringing in.
Therefore, you have no idea if the new tool is within the budget because there is no budget!
Life as a managing partner

after

CommissionTrac:
Like always, the morning traffic seems to never move. Thankfully, you've already read the compiled agent report this morning on your CommissionTrac account before leaving. Maybe you should turn on that podcast you've been meaning to listen to recently.
You finally defeated traffic and arrived to the best café in town for a morning coffee with a potential client interested in working with your brokerage. With the sun shining, you spend a pleasant morning not worrying about keeping tabs on your agents.
Plus, you can see the complete view of the brokerage from your favorite view: the dashboard.
As you discuss a job offer for an exciting new potential agent, he brings up his desirable split plan that might make or break this job offer.
With CommissionTrac, you easily customize the split plan according to the agent's wishes and successfully recruit a rising star in the CRE industry.
"There's A LOT of frustration on both sides of trying to be able to show the agent how I came up with the amount that I'm paying him this week or twice a month."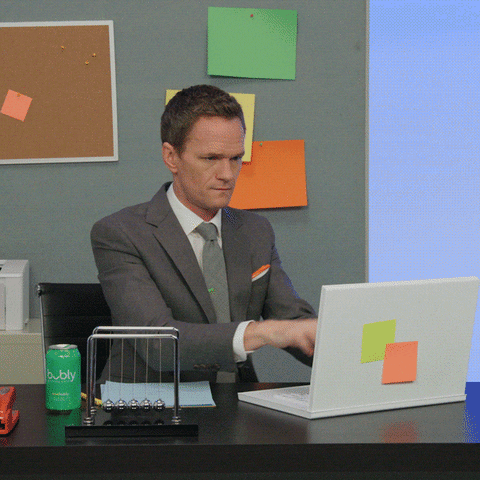 You check an email from an agent who sent a link to a new tool that may benefit the entire brokerage in terms of marketing. Clicking back to your CommissionTrac tab, you confirm that the tool is under budget and sign the check to start implementing the new tool. As agents and brokers are operating with more transparency, your brokerage is gaining more prominence thanks to all the time you've saved using CommissionTrac.
Dreaming about the after? Check out CommissionTrac
If sounds like the "Day in the Life" that you want, it's time to make a change. Your brokerage can no longer keep dealing with the endless spreadsheets and lack of transparency. Schedule a demo with CommissionTrac so we can show you what life should be like at work.
To read about "Day in the Life: A Controller in a CRE Brokerage," click here.
To read about "Day in the Life: An Office Manager in a CRE Brokerage," click here.
Subscribe to our weekly updates!