Day in the Life: A Controller in a CRE Brokerage
Turner Levison | July 23, 2019
Keeping the brokerage moving is stressful. There's never enough time to do what you're told to do, yet new tasks are still added to your plate to finish before the sun sets. Even though your brokerage is gaining more business, this only means more tedious work for you and more long hours spent combing through Excel spreadsheets.
At this point, just seeing the green icon with an 'X' automatically causes a headache. But you're not alone.
Back-office managers like you are in search for a way to streamline their entire work process to maximize efficiency at work.
Here at CommissionTrac, it's our mission to provide a complete back office platform that will help you get your commissions back on track. In this "Day in the Life" series, we'll be showing you how CommissionTrac will make your life much easier.
Life as a controller

before

CommissionTrac:
It's 7AM and you're woken up by, not your alarm, but a phone call from your elderly mom. In addition to the stress at work, you're constantly bombarded with personal matters around the clock. Your day just never seems to start off on the right leg.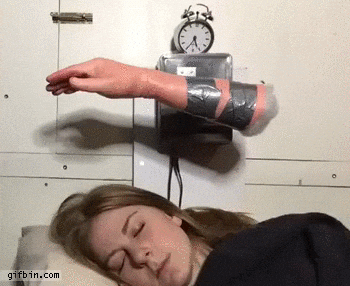 By the time you arrive at work, you're already stressed and anxious. As soon as you get to the office and sit down in your chair, an agent comes in to ask you a question about a basic function in your CRM platform that she doesn't know how to operate. Soon enough, another agent is back with another question about the same platform.
Another agent stops by and asks if the check is in from another deal they closed in the previous week. Since you're the only one who has access to the financials, all the work gets dumped on you.
"We had 25 agents and 4 could use the accounting platform so we cut them off and said, 'Don't use it'."
Finally, lunch time rolls around. You grab a quick bite at a nearby restaurant. While waiting for your food, you read the daily newsletter in your email. Today's topic is about integrating Quickbooks into commission tracking platforms. You know it would be a huge time saver, but you don't even have the time to care for a new platform because there's too much other work to do.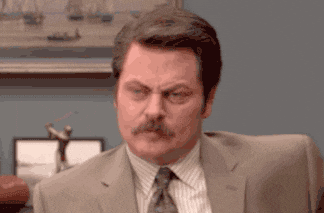 After lunch, you get on a call with a potential new employee. You wonder how you got stuck with the HR responsibilities since you came from an accounting background. Nevertheless, you try your best to fulfill your role if it means helping the brokerage as a whole.
You get back to work, but another agent walks in your office with a look of confusion. Apparently his commission check isn't correct. You heave a big sigh because it could have easily been a data entry error or it could be that the agent just doesn't know how his commission gets calculated in the first place.
You sift through a few paper files and spreadsheets to figure out what his commission plan looks like, but it's going to take more time to track down the issue. You promise him you'll take a look at it as soon as you get a minute.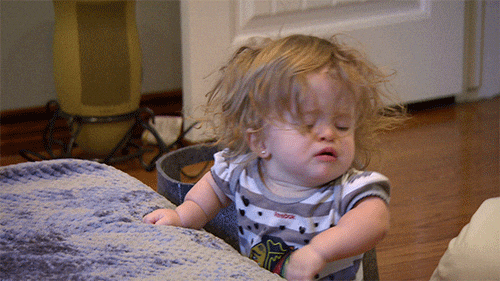 The end of the work day approaches, but you still have loads of tasks to complete. Seems like you'll be working overtime again tonight in order to adjust all the fixes in the spreadsheets and making sure it matches up to your other accounting software. You constantly take 5 minute breaks from the screen because your eyes are giving out at this point.
All you want is the comfort of your bed.
Life as a controller

after

CommissionTrac:
Even though you're woken up by your mom at 7AM, you head back to sleep for another half hour before getting ready for work.
You're able to focus on managing the books and keeping the financial data as accurate as possible. No interruptions at all today! Why? Because the agents are skillfully operating the new commission tracking platform, CommissionTrac, and are able to see their exact deals and comps data right from their mobile phones.
They can also see how much commission they've earned from the deal and when the check has been cleared.
"I'm perpetually stuck between having to do the high-level work, yet have to do the low-level work also."
A huge burden is taken off your shoulders and you can relax a bit. Stress-free, you enjoy a morning coffee with a bagel before heading to work.
You head out to lunch with your managing partner to check out the new burger place in town while discussing new growth strategies to implement this year. You're glad that you're finally able to put down the menial tasks and focus on higher-level tasks.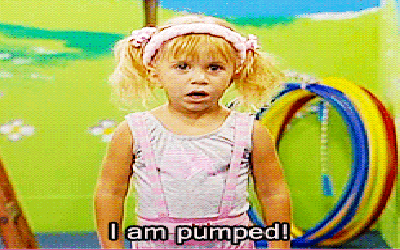 "Just being able to sit at my computer, have my CommissionTrac open. If I need to go back, need to review something, I can pull it up, everything is right there. Same for the brokers. They can get in."
When you head back to the office, you prepare for the meeting just by pulling up reports from your CommissionTrac account that have been compiled for you in a matter of seconds — not hours and days.
You can trust in the numbers here because you know that there are no errors using this platform. Plus, it syncs flawlessly with your accounting software, so you're not "running double" all year.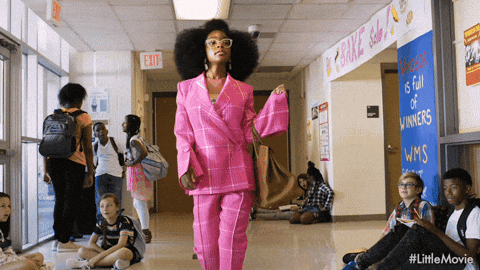 Feeling satisfied with all the work you've accomplished today, you start packing up for the end of the day. It's nice to be able to arrive home before the sun sets and cook a nice meal for your family. With all the time you gained back, you can finally live your life.
Dreaming about the after? Check out CommissionTrac
If that sounds like the "Day in the Life" that you want, it's time to make a change. Your brokerage can no longer keep dealing with the endless spreadsheets and lack of transparency. Schedule a demo with CommissionTrac so we can show you what life should be like at work.
To read about "Day in the Life: Managing Partner in a CRE Brokerage," click here.
To read about "Day in the Life: An Office Manager in a CRE Brokerage," click here.
Subscribe to our weekly updates!